Artis Strength and Fitness – Cross-Training
Bench Press (3×5)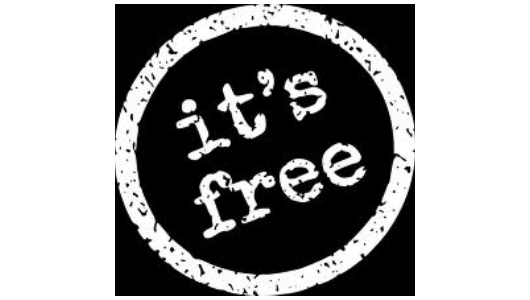 Your first class is always Free! Kids, Barbell, and/or Cross-Training. Come in anytime! Go to artis.wodify.com to sign up for our summer discount as well!
Coaching Comments
Do a set of bench press then move to a set of Sumo Deadlift and so one for 3 sets. Try to find a weight to stay with for all three sets. With the step up try to eliminate the back leg from helping!
Sumo Deadlift (3×5)
Weighted Step-ups (3×5 each leg with DB/KB)
Med Ball V-Up (3×15)
Functional Fitness 9am
Closed for the day! Sorry for any inconvenience!