Artis Strength and Fitness – Cross-Training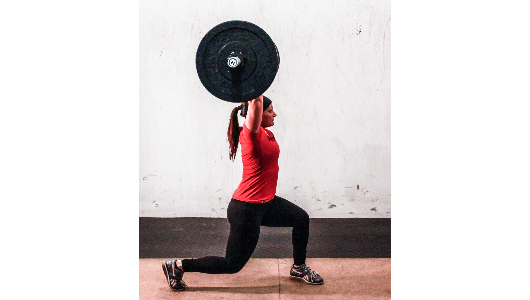 Jen D showing a great split jerk! Come in for Artis Barbell for the best Olympic, Power, Bodybuilding, and Hybrid programs in the area!
Rowling (10 Rounds for distance)
10 sets of 100m sprints

*must stop at 100
This time you are going head to head. Pick a person to go up against! You will both row and whoever gets the better score has to do 5 burpees. If you land on 100 the other person has to run 100m plus 5 burpees. If there is a tie no one has to do anything. So if someone get 99 and the other person get 101 or 99 they tie.
Artis Barbell 915am
Artis Kids 1015am (6-11yrs old)