Artis Strength and Fitness – Cross-Training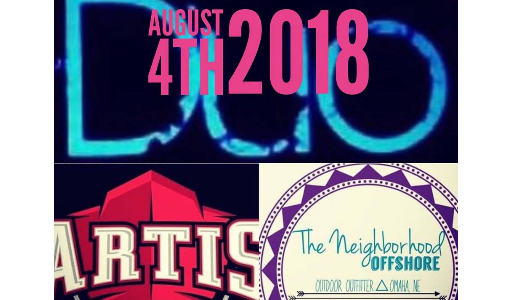 The Duo is coming up August 4th! This year it will be a one day event at Lake Cunningham with our always popular Paddleboarding Event! Check out The Duo Facebook Page for more info!
ROMWOD
Metcon (Weight)
Reverse Grip EZ Bar Curls x10

DB Tricep Kick Backs x10

Barbell Front Raise x10

Side Planks 45sec or more each side

Calf Raises (no shoes) xmax reps 30 seconds

4 sets

rest as needed Qaulity!
Artis Barbell 5am-7am
Artis Barbell 430pm