Artis Strength and Fitness – Cross-Training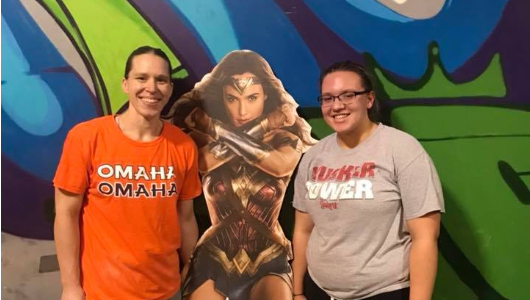 Kory asked for a birthday workout so Kory will get her birthday workout. Remember we have our Open House from 430pm-7pm! Bring some drinks, food, and all the fun you can bring with you :).
Coaching Comments
Todays Schedule:
Kory's Birthday workout- 5am, 6am, Noon, and 430pm!

Functional Fitness- 9am will also do Kory's workout!

Remember we have our Open House tonight at 430pm. There will be our free class at 430pm, Marital Fit will be showing their self defense class and more! Bring some food and drinks, it will be a great time!
Metcon (Time)
40 Burpees to a plate

40 Wall Balls

40 Box Jumps

40 Push Presses

40 DB Snatches

40 Push Presses

40 Box Jumps

40 Wall Balls

40 Burpees to plate