Artis Strength and Fitness – Cross-Training
Coaching Comments
Come in and let us work your biceps, triceps, hamstrings, and more to help strengthen some weaknesses. Here is our schedule for the day:
Cross-training- 5am, Noon, and 630pm

Artis Rowing- 6am

Artis Barbell- 430pm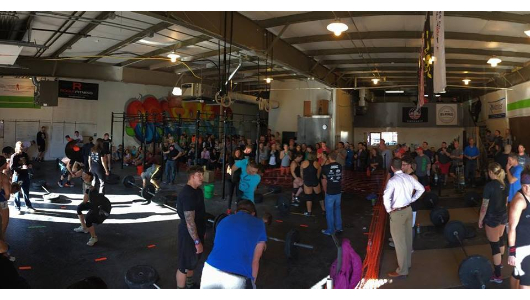 We had a great turnout for the Trio and we can't wait for another great turnout for The Masters Duo! If you have not signed up go to eventbrite and search our event! Spots are filling up!
Metcon (Weight)
Barbell Curl x8

superset

Barbell Tricep Extensions x8

4 sets

Good Mornings x8

superset

Narrow Stance Squats x8

4 sets

GHD Sit ups x15

superset

GHD Back Extensions x15

3 sets