Artis Strength and Fitness – Cross-Training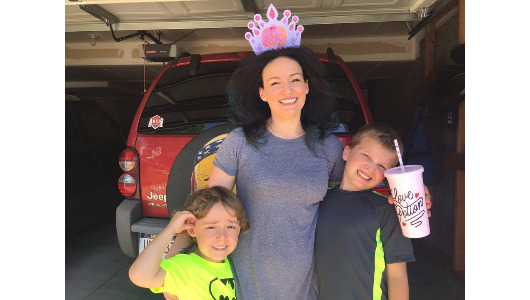 Happy Birthday to this amazing woman! She is the person who makes my life better! Happy Birthday Jen!
Metcon (Time)
7 Pistols each leg
28 Burpees
14 toes to bar
300m run
3 rounds
This was the workout we did for Jen's Birthday in 2014! Have fun!