Artis Strength and Fitness – Cross-Training
Back Squat (2RM)
We are not going to failure today we are acheiving a quality 2RM. When your movement deteriorates you are done.
Metcon (Time)
100 Burpees for time

Every min you must perfrom 20 Double Unders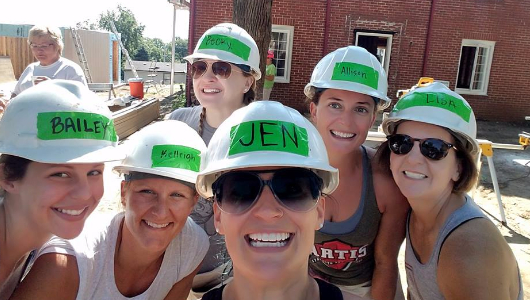 We cannot say enough good things about our community! We had some ladies go out and do a days work for Habitat for Humanity. You all are awesome and cannot wait for our next volunteer outing!