Artis Strength and Fitness – Cross-Training
ROMWOD
If you have never done it please come do it today! Everyone is doing it :).
Rest Day Game
Max Sit ups in 1min

Most reps wins a water bottle
Warm-up
Today if you choose we will start a 4-6 week training on how to improve your Double Unders!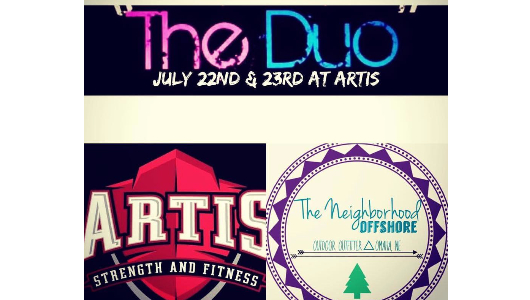 Get your team in by Saturday to get your headband!