Artis Strength and Fitness – Cross-Training
Metcon (AMRAP – Reps)
15min AMRAP

1 Thurster (95/65)

1 Toes to bar

2-3-4-5-6-7-8-9

Teams of 2

Partner 1 does 1 thruster

Partner 2 does 1 Toes to bar

partner 1 does 1 toes to bar

partner 2 does 1 thruster

then 2 and 3 and so on. Going back and forth for 15min!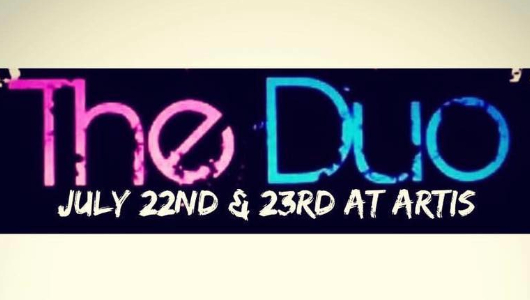 A week from today registration will close and we will be ordering headbands and sunglasses for all who registered. Spots still available and look forward to another great year!