Artis Strength and Fitness – Cross-Training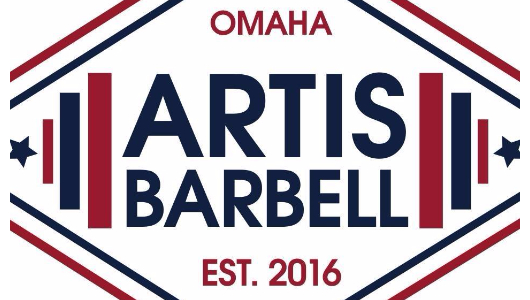 What a great first day we had yesterday! Now we have some new classes to offer today, Artis Barbell at 430pm and Artis Kids at 530pm! Cross-Training- 5am, 6am, Noon, 430pm, and 630pm.
Kelly (Time)
5 Rounds for time of:
400m Run
30 Box Jumps, 24" / 20"
30 Wall-Ball Shots, 20# / 14#
This can be done in teams of two or you can go solo at it. If you are trying us out for the first time, it is always fun to work together with someone in a workout! 22min will be our cut off.