Artis Strength and Fitness – Cross-Training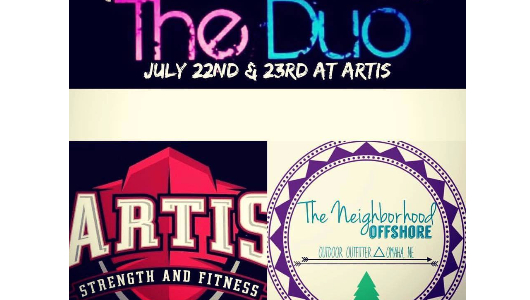 Mark your calendars, The Duo will be July 22nd and 23rd and registration goes live at 5pm on June 1st!
ROMWOD
First 20min of class is ROMWOD and learning how it will benefit your mobility!
Metcon (AMRAP – Reps)
15min AMRAP

1-1-1

2-2-2

3-3-3

Wall Ball

V-up

KB Swing (2/1.5)
You will continue in this fashion until 15min is up!