CrossFit Artis – Cross-Training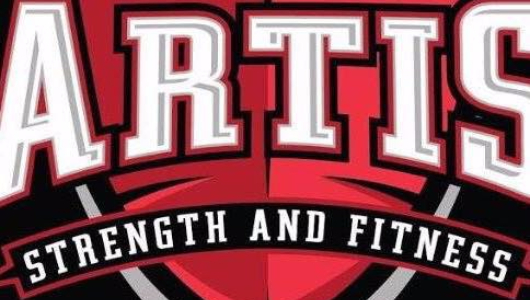 We will have some new gear coming up this week, so be on the look out! Just in time to have some sweet new summer gear!
OHS-FS-BS (9-9-9)
1 Overhead Squat

3 Front Squats

5 Back Squats
Using the same weight for all three lifts for each set. If we struggle with Overhead squat then practice overhead squats but use a different weight for front squat and back squat.
Metcon (Time)
150 Wall Balls

with a twist

each time you break up your wall balls you have 15 C2B Pull ups